Aunque parece que en esta era tan tecnológica el papel y el bolígrafo han quedado atrás, lo cierto es que aún los utilizamos y mucho. Sobre todo a la hora de tomar notas, para que te olvides de ellas ahora llega
SeeNote un dispositivo con el que dirás adiós a los post-it.
Características de SeeNote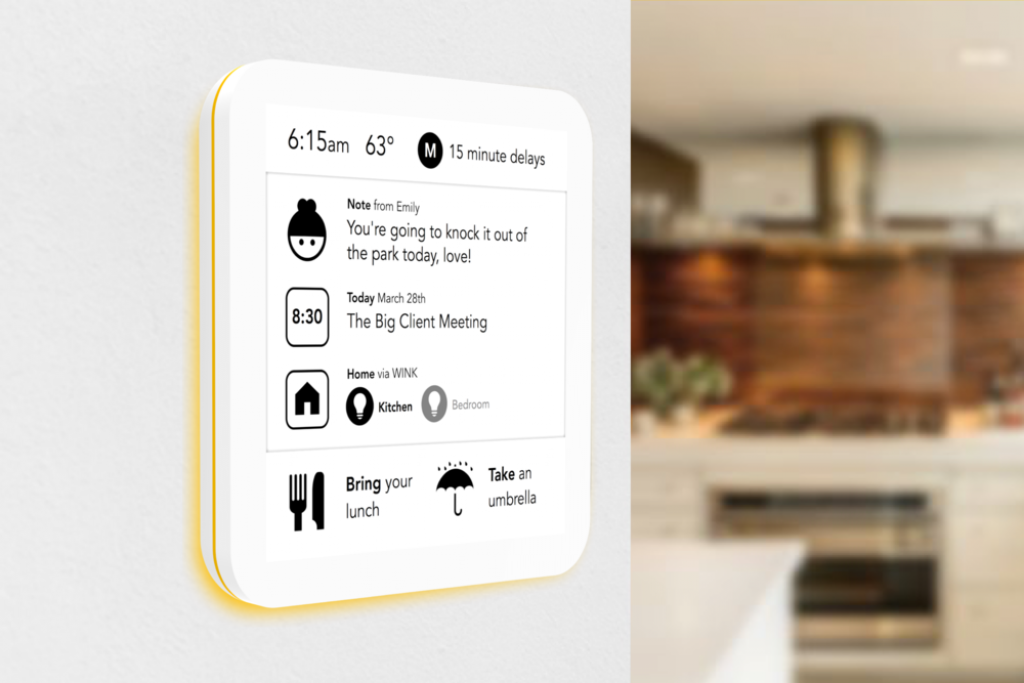 SeeNote es un dispositivo con una pantalla táctil que utiliza tinta electrónica y que gracias a su tamaño, 4,2 pulgadas, y a su resolución, 300 ppp, permite que se pueda
leer desde cualquier punto, aunque le dé directamente la luz del sol.
En su carcasa tiene un imán para que lo puedas sujetar en cualquier objeto metálico para tenerlo siempre a mano.
Cuenta con
una batería de larga duración, sobre un mes en constante uso
, que se carga por un cable USB. Además, dispone tanto de conectividad WiFi como Bluetooth, que te servirán para conectarte a la nube y para sincronizarte con el móvil respectivamente.
Otras ventajas de SeeNote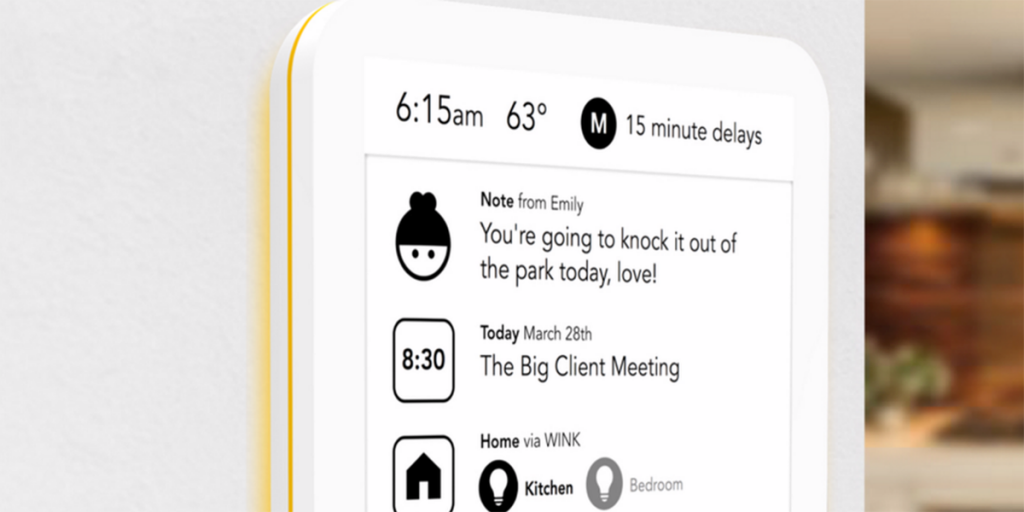 Con SeeNote podrás hacer lo mismo que con un post-it pero con muchas más ventajas. Puedes
crear notas mediante su aplicación o por mail
, cuando llegan su lateral se iluminará para avisarte. Además, cuenta con una interfaz que puedes personalizar.
No solo puedes ver tus notas,
también el tráfico gracias a que se puede conectar con Google Maps
, todo lo que tienes apuntado en el calendario de tu dispositivo móvil si los sincronizas y el tiempo. Al vincularlo con Wink e IFTTT te permite controlar las luces y el estado de tu casa.
SeeNote se encuentra ahora mismo disponible en
preventa
lo que te permitirá ahorrarte un buen dinero,
su precio actual es de 99 dólares y el definitivo será de 129 dólares.
Así que si quieres olvidarte de las notas para siempre hazte ya con este interesante dispositivo.
Click here to view the article.